Both Facebook and Twitter released new programs to protect one sided speech treating to deplatform those who don't comply
Social Media Censorship Programs Developed To Shield Elites And Protect Unlawfulness
Every day Big Tech and Mass Media make it hard to find out what is going on with the internet. The suppression of information is a danger to all of us. Social media attempts to shape news and information by over-amplification of disinformation.
Join our community!!
Subscribe to the Insecurity Brief podcast now on every platform we can find
Follow me on Twitter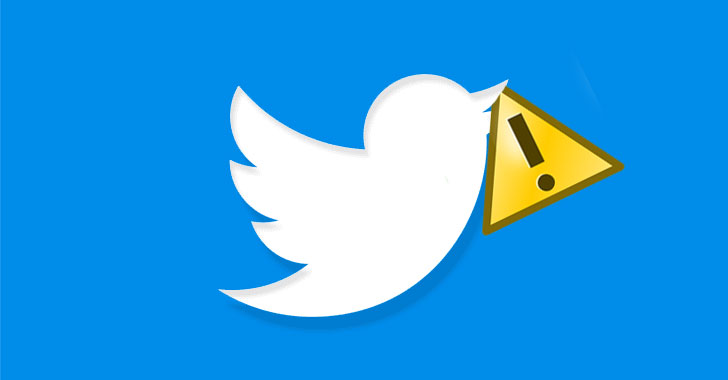 Twitter Bans Users From Posting 'Private Media' Without a Person's Consent

Twitter on Tuesday announced an expansion to its private information policy to include private media, effectively prohibiting the sharing of photos and videos without express permission from the individuals depicted in them with an aim to curb doxxing and harassment.
https://thehackernews.com/2021/11/twitter-bans-users-from-posting-private.html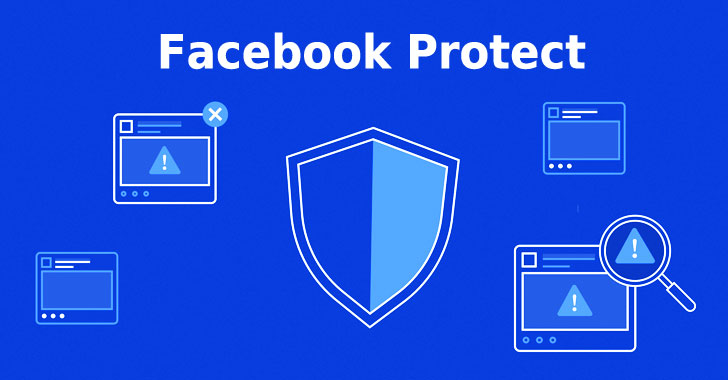 Meta Expands Facebook Protect Program to Activists, Journalists, Government Officials
Meta, the company formerly known as Facebook, on Thursday announced an expansion of its Facebook Protect security program to include human rights defenders, activists, journalists, and government officials who are more likely to be targeted by bad actors across its social media platforms.

https://thehackernews.com/2021/12/meta-expands-facebook-protect-program.html

2 journalists sue Andy Ngo over his online use of their videos
Two journalists have filed a lawsuit against Andy Ngo for copyright infringement. Journalists Grace Morgan and Melissa "Claudio" Lewis say that Ngo downloaded and tweeted their videos without permission. Their suit seeks damages and a permanent injunction prohibiting Ngo from posting their videos without express consent.

https://www.dailydot.com/debug/andy-ngo-sued-journalists-copyright-infringement/
Trip Elix is an author, podcaster and video personality Over the last 30 years, he has worked as a security analyst and privately as a consultant, investigator, forensic technician, and skip tracer. He is the author of books and gives talks on security and privacy.